Develop your skiing, the home of the whole mountain experience…… join us this winter to develop your skiing to the next level.
We offer an exciting approach towards skiing, catering for a wide spectrum of abilities and standards.
"Life is….what skiing is all about"
Personal / private coaching one to one or small group coaching
All mountain technique camps
Freeride / backcountry touring camps
Bumps / short turn development camps
Race training / Athletes and Instructors Training Programs
We offer personal/private coaching, and we run ski camps in areas in Tirol to suit your personal and group preferences and abilities.
We are a Private Ski School based in the Olympia region of Seefeld in Tirol that was started with a very simple goal…. So, what was our goal? Well, it's a good question.
We find that exclusive 4 to 6 group size results in higher quality/standards and our more personal input helps skiers achieve personal goals faster in a relaxed and open safe positive learning environment/experience.
How does this work?
When you ski with your friends in a small personal group this changes the dynamic of learning experience giving you an encouraging environment to boost your confidence and develop your skiing. You'll be surprised at the difference it makes to learn and ski with a close group of friends.
Our personal/private coach aims to give the right guidance which helps you achieve results and gain more confidence in a shorter space of time.
Freeride / backcountry touring
A good plan is the basis for successful days Freeriding / backcountry and touring Adventures, so get in touch and find out more about what I can
All Mountain Technique camps
Ideal for those who want to improve their all terrain skiing skills and have fun on the open mountain this winter. These technique camps are ideal for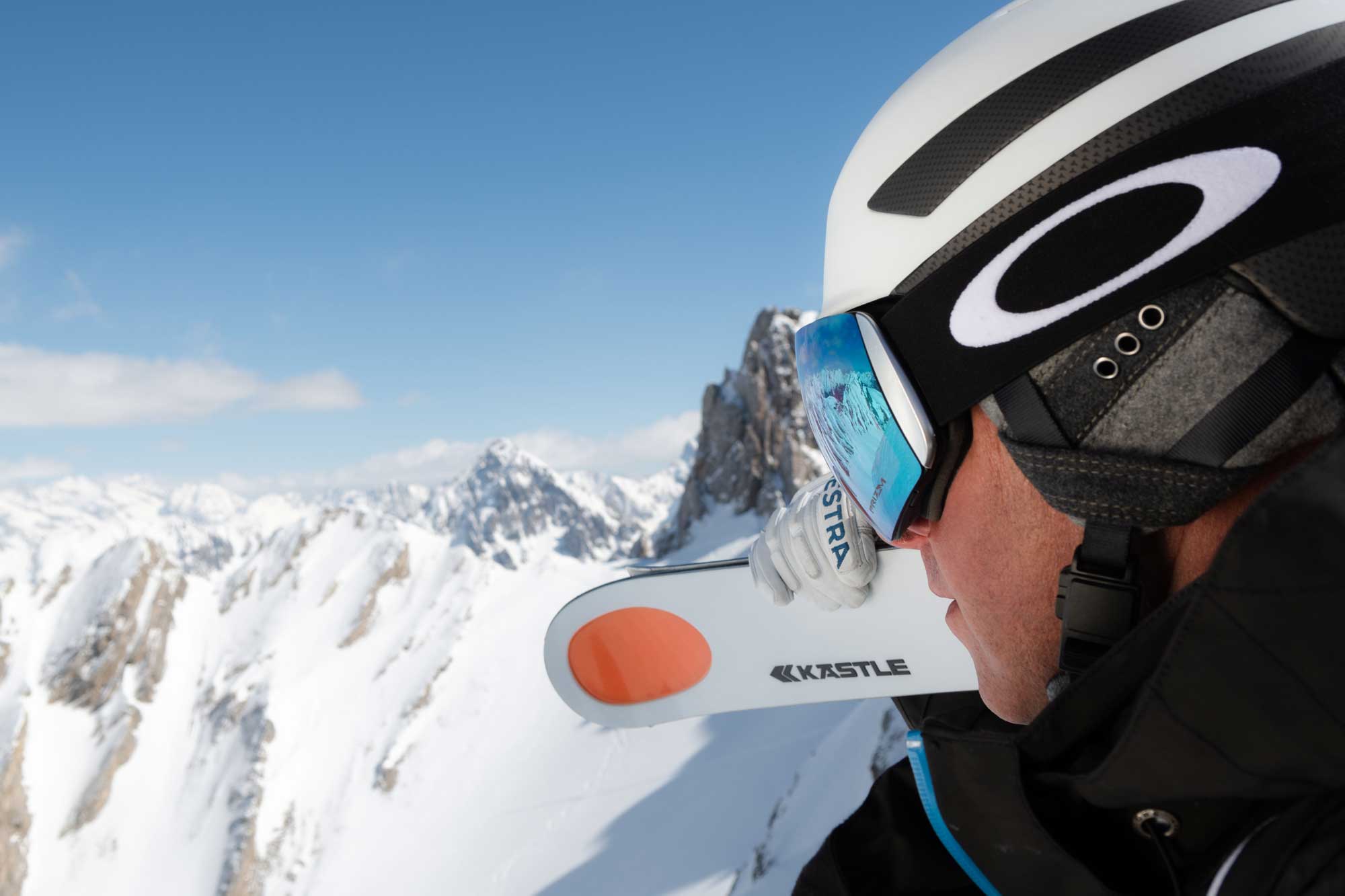 Personal / Small group coaching
Join us for Private Coaching this season and find out how enjoyable improving your skiing can be. The personal Coach will adapt the lesson and coaching  
In the short time I and my daughter have known Toby he continues to show his love for his work the love and passion he has for the sport of skiing and helping others in their development....I feel privileged to have meet Toby and I would like to say I feel confident where ever Toby goes what every he does he will inspire and motivate others,  I  would recommend Toby to any skier or organisation as a person and as an excellent trainer/coach.
Toby has supported the running of an annual Alpine ski training exercise in support of some 120 soldiers from the British Army, for 4 weeks on two occasions now. … He has added real value in so many different elements of our ski training and race exercise. We have really enjoyed his company and been able to benefit from his array of experience in the variety of aspects within the Alpine environment. A true professional and so very versatile, he has increased our whole team's experience on the hill.
I just wanted to say thank-you for a fantastic week's training at Pitztal. Your coaching was excellent and I achieved a lot more than I was expecting, particularly off piste! You helped me develop my basic skills so that you could guide me safely through a range of more challenging conditions. I found the video analysis particularly useful and felt that by the end of the week I was more aware of how to improve my own skiing in the future. Having such great snow and a lovely hotel was an added bonus!
Great 3 days in Hintertux. Focussed on the key issues, clarity of message and delivered with humour! Feel like I've improved significantly. As Arnie said: "I'll be back!"