Welcome to Develop your skiing Camps and personal/private coaching one to one and small group coaching. We offer an exciting approach towards skiing, catering for a wide spectrum of abilities and standards.
All our programs are tailored to suit your individual or group's needs. Your ski performance will benefit from the knowledge and experience your personal coach brings to these camps and personal/private coaching.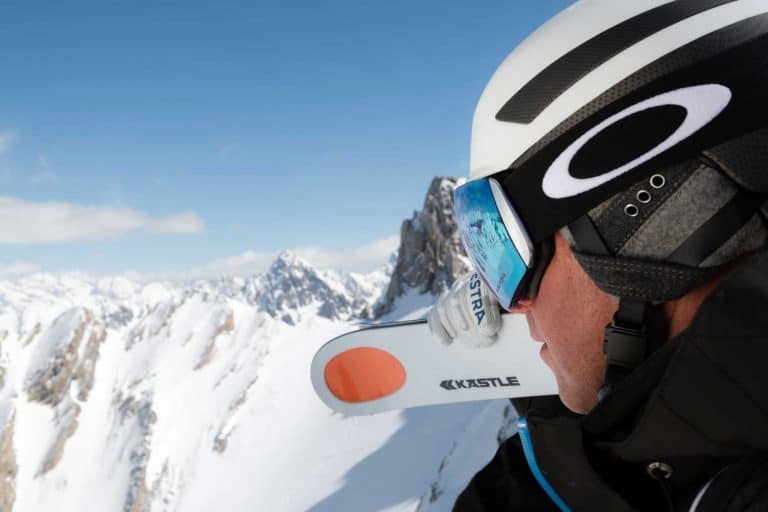 PERSONAL / SMALL GROUP COACHING
All Mountain Technique camps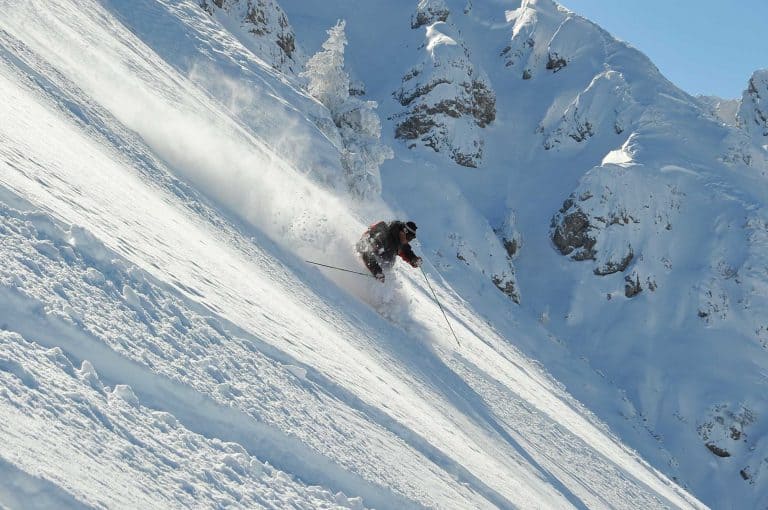 Freeride / Backcountry touring camps
Bumps / short turn development camps
Race training / Athletes and Instructors Training Programs
We're excited that you want to ski with us.